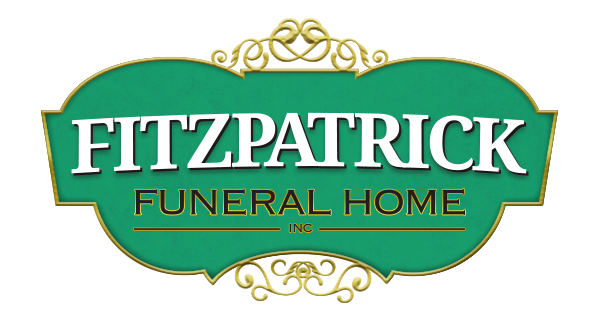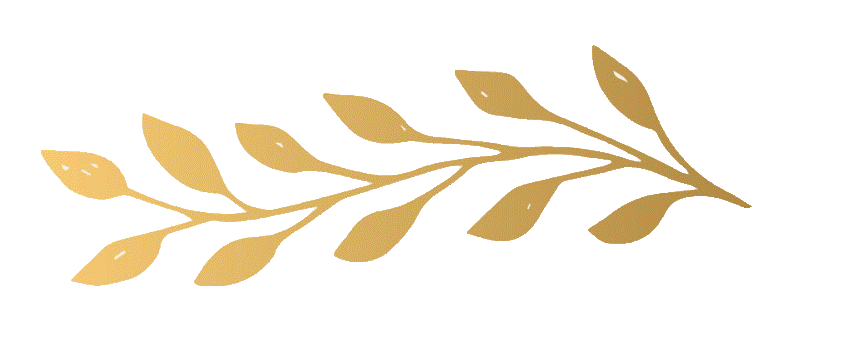 Serving the Living of All Faiths Since 1920.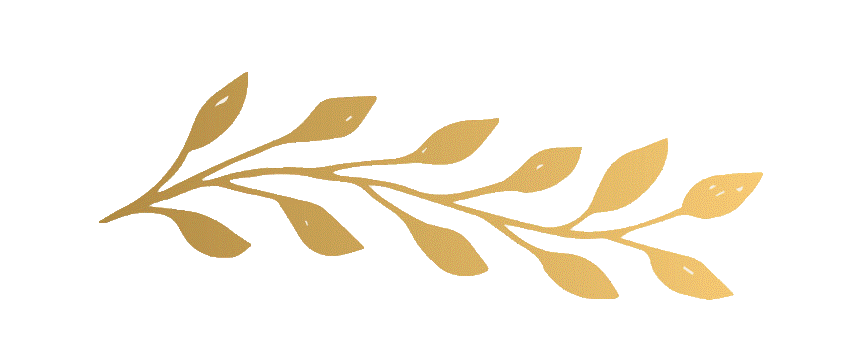 ---
Remembrance Suite
Our Remembrance Suite has everything you need to memorialize your loved one. There are unique 3D crystal tributes, custom 3D printed urns, and beautifully designed Portraits Of Life. We also offer a vast selection of Remembrance Products.
Caskets
Caskets come in a variety of materials, such as metal, wood and composite materials. Metal caskets range from bronze, copper, sterling silver, gauged steel. Wood caskets come from different species of trees, walnut, cherry, pine, poplar, maple, just to name a few. Composite material caskets are made from veneers, plastics or other materials blended together. All caskets serve the same purpose, it is your preference as to what will give you peace of mind.
Outer Burial Containers/ Vaults In Pennsylvania, there is no law that requires you to purchase an outer burial container, the requirement is made by the cemetery.
Outer burial containers are for the most part made from concrete, but some are made from plastics. They all serve the same purpose, it is your preference that makes your choice. Concrete is a porous material, therefor cannot be waterproof, if you would like a waterproof outer burial container you would need to choose one that is line with other materials, such as plastic, copper, stainless steel, or bronze.
Urns
Urns also come in a variety of materials, steel, bronze, copper, marble, stone, wood, plastics or composites to name a few. There are urns that are used for display, scattering urns, biodegradable urns and keepsake urns. Again personal choice is what will give you peace of mind.
Prayer Cards
We at Fitzpatrick Funeral Home offer over 40 different styles of prayer cards, over 100 different prayer options for the back of the card, we will always put a prayer, poem and or picture, that you want on the back, if that is what you desire.

The Remembrance Store
Can't find the words? Order a gift of comfort today. Browse through our vast selection of Remembrance Products.

3D Crystal Tributes
Honor your loved one with a unique 3D Crystal Tribute. Upload your photo and choose your crystal tribute style, all from the comfort of your own home.

3D Urns by Eturnal Memorials
We offer custom 3D Printed Cremation Urns By Eturnal Memorials. Make a custom urn for your loved one in just six easy steps. If you can imagine it, we can create it.

Portraits Of Life
Capture their life and their moments in our exclusive Portraits of Life. They are beautifully designed portraits of a life remembered.